Not only attractive by magnificent and stunning beauty of pagodas, tourism of Thailand is also famous about streets of food which is combined by the various culture. Street food is an essential part of Bangkok and Thailand. Wherever you go in the city or around markets' area, food stalls are plentiful and you will find a high concentration of them. In Thailand, the street food is tasty, cheap and arrives quickly. It is a good way to enjoy most of unique cuisines.
1. Yaowarat (China Town) where has the variety in Chinese and Thai dishes. The Yaowarat is always plentiful from morning to night, esspecially from 18:00.

2. Sukhumvit Soi 38 is located only a few steps from the BTS at Thong Lor, it is a real contrast with the smarter restaurants that line Sukhumvit Road. Visitors may be surprised by the attraction of food stalls. Sukhumvit Soi 38 is famous with dishes such as Khao Na Pet (duck rice), Phad See-ew (fried noodles), Pad Thai, Mango sticky rice.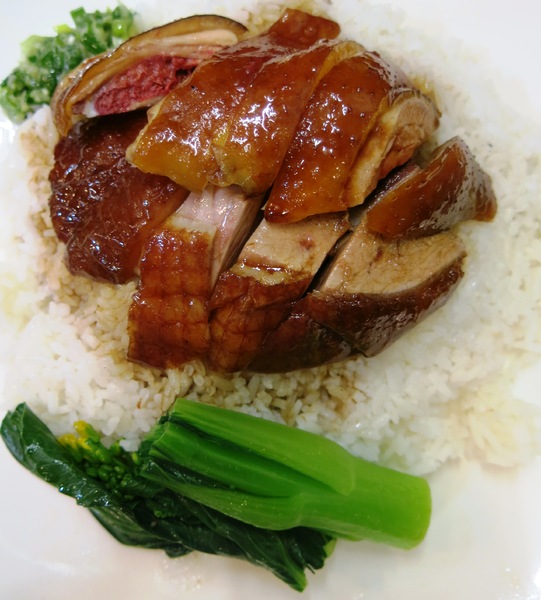 3. Chatuchak Market, its name means Weekend Market. Loacted on Phahonyothin street in Bangkok, Chatuchak is estimated as a paradise of shopping where is popular must-visit for both tourists and the local Thai people. Here you can also try Thai dishes as lollipop-colored drinks, sizzling Thai specialties and luscious desserts.
4. Sam Yan Market is in the central of Bangkok, where is popular for fried, grilled dishes.
5. Outside of Lumpini Park is on Ratchadamri. From street food's vendors, you definitely got to keep yourself and your stomach happy by having some good food. However, most of foods are very spicy in order to serve local people , if you couldn't taste the spicy food, you should remind them.
(Source: Internet)
Total Views: 3190 ,